Marennes-Oleron

From 13th to 18th of Septembre 2020
Setting : Marennes-Oleron

Marennes and Oleron are only separated by a bridge that we will pass upon to discover  the beautiful oister's cabins, animated shipping ports, or the so traditional salt marais.  Marennes Oleron remains one of the most beautiful place for its colours, light and numerous landscape that we will so delightfully catch up with our watercolor brushes.
ARRIVALS
: Sunday the 15th of september at 6.00 Pm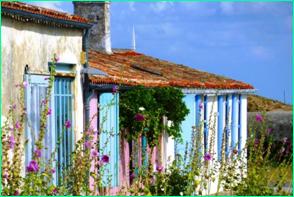 First meeting will involve technical explanations about the course itself, and the first notions of composition of forming ideas for your subject work.

DURING THE RETREAT :
From Monday to Thursday : outside painting
(Except in case of bad weather : inside doors painting)
WEDNESDAY : Free time up to 2.30 pm

TIME
From 9.30-12.30am – 01.30-3.30 Pm
(Time can be different on bad weather…)
COURSE DESCRIPTION : Fluent English spoken
The Course is for all levels, and in small groups to enable individuals to feel at ease, share and gain the most from the course.
Discovery of the water, how to let it fuse, how to "manage" it, with a real wet on wet approach.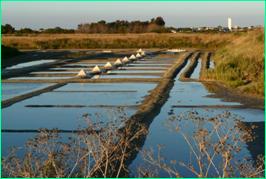 Learn how to mix the colours, learn how to know one's pallet and learn how to use it to obtain depth and transparent shades and tones.
How to obtain fluid watercolours, light but dynamic, how to compose form and depth, contrasts, and an equilibrate composition with a good balanced drawing. There are many facets to achieve a beautiful water-painting.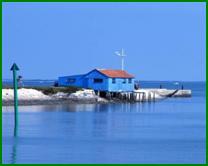 The course, will enable you to learn how to paint various subjects, as well in the Studio: flowers, fruits, (apricots, peaches,.) as outside : beautiful villages, views and landscapes.

How to capture the beautiful landscapes, how to transmit one's painting and all its light, almost its fragrance! This will be our approach during the course, which aims to be relaxed, pleasant and friendly, where each person can work at one's own rhythm, its own level and in the respect of each individual.