WEEK END

or SUMMER

A

quitaine (47)

               

Bretagne(56)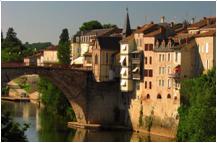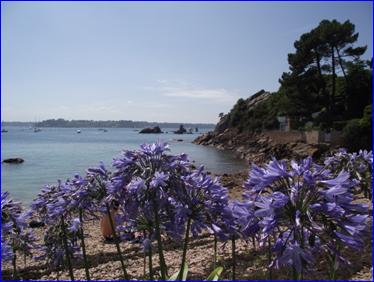 1) WEEK END RETREAT


OIL

on

CANVAS

A

QUIT

AINE 


No oil on canvas week-end retreat for 2021




Setting
: Villeneuve sur lot (47 Aquitaine)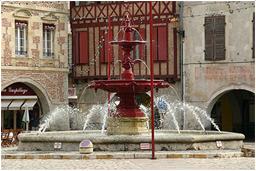 OIL ON CANVAS. Alla Prima technic. All levels.
CLIC FOR FURTHER INFORMATION
2) SUMMER SESSION


OIL on CANVAS

AQUITAINE


From 16-17-18th of

JULY 2021



Setting
: Villeneuve sur lot (47 Aquitaine)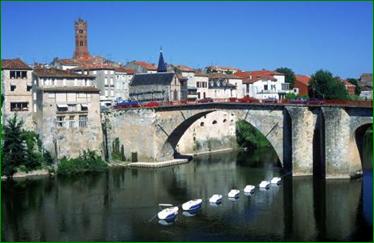 The pretty town of Villeneuve sur lot, is ideally located in the very heart of Lot et Garonne, cradle of beautiful Medieval villages built with traditional stones and half-timberings, surrounded with large fields of sunflowers and poppies, where sun and warmth unit at the daily rythm of cicadas.
OIL ON CANVAS. Alla Prima technic. All levels.
CLIC FOR FURTHER INFORMATION
SUMMER SESSION




OIL on CANVAS

BRETAGNE


09th to 12th of AUGUST

2021




Setting

: Golf of Morbihan (56)

In the heart of Morbihan Gulf, a few kilometers away from Ile aux Moines, Vannes, Quiberon or Carnac, where the famous Côte sauvage offers its beautiful wild coast, we will share the pleasure to paint watercolor and the beautiful landscape of Ile Aux Moines, the splendid ships along the Saint Gildas of Rhuys' coast or discover the so nice village of Rochefort en terre. In a word, be in complete fusion with that wonderfull venue and its splendid area.
What a pleasantfull program isn't it ?….
OIL ON CANVAS. Alla Prima technic. All levels.
CLIC FOR FURTHER INFORMATION