Watercolour in New Aquitaine
Course in Lot et Garonne (47)

from 10h to 13rd of july

and from

07th to 10th of august 2023
Imminent departure to

the land of the prune
In the heart of the Great South West, ideally situated in the centre of the Lot et Garonne (47) where it is the land of the prune, a medieval bastide dating from the 13th century, the town of Villeneuve sur lot is the cradle of medieval villages with stone and half-timbered buildings, surrounded by fields of sunflowers and poppies and where the sun and the warmth of the sun set the pace for the song of the cicadas and crickets
Tous niveaux
Find out

program
This mixed workshop and outdoor course will allow you to learn or confirm your watercolour technique in wet on wet, both in the workshop for the realization of floral subjects or seasonal fruits as well as "in situ", in our beautiful surrounding countryside and our half-timbered villages under real conditions...
Monday the 10th of july 2023 at 09.30Am (for the Course of july)
Monday the 07th of august 2023 at 09.30 Am for the course of august 2022

Bring your own picnic to have lunch together…
MONDAY TO WEDNESDAY: Indoor work

THURSDAY: Outdoor work
From 09h30-12h30 13h30-15h30
Wednesday course until 12:30 then free time
Thursday 13 rd of July 2023 (For the July course)
Thursday 10th of August 2023 (For the August course)
After  small pastries offered to leave each other in joy and good mood…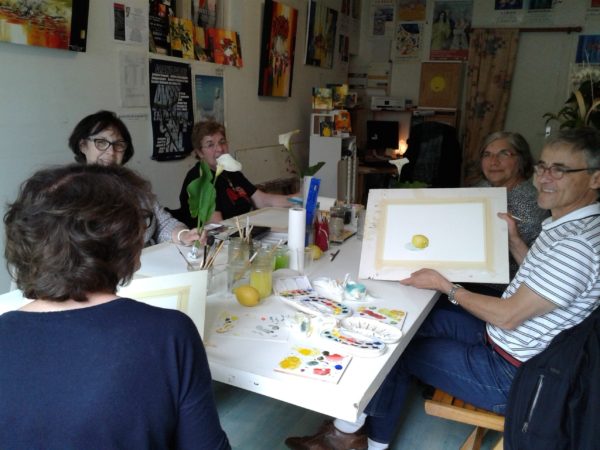 Discovery of water, learn how to channel it, how to let it go freely, a real work in wet on wet…
Learn how to mix colours, discover our large pallet and learn how to use it in the greatest variations of nuances, colours and brightness…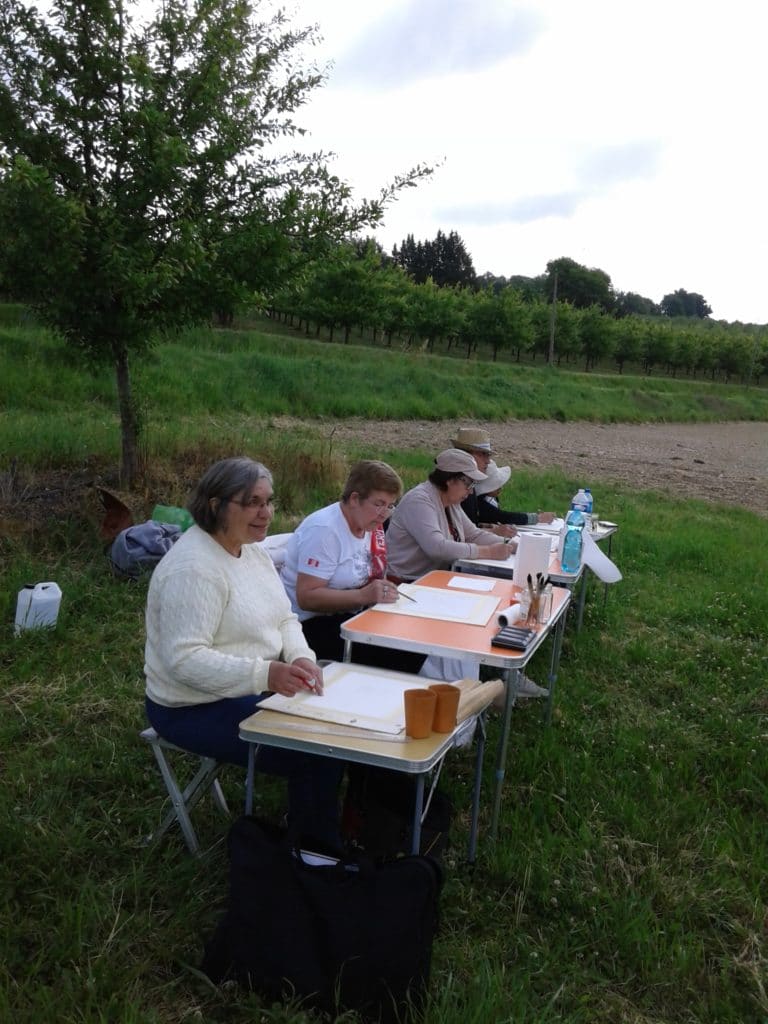 Approach of lightness in watercolour. Fluid but dynamic, with its lights and shadows. Learn how to acheive a good balanced composition, make a good initial sketch, and seize the contrasts…

As many usefull parameters to make a nice,  transparent and harmonious watercolour painting…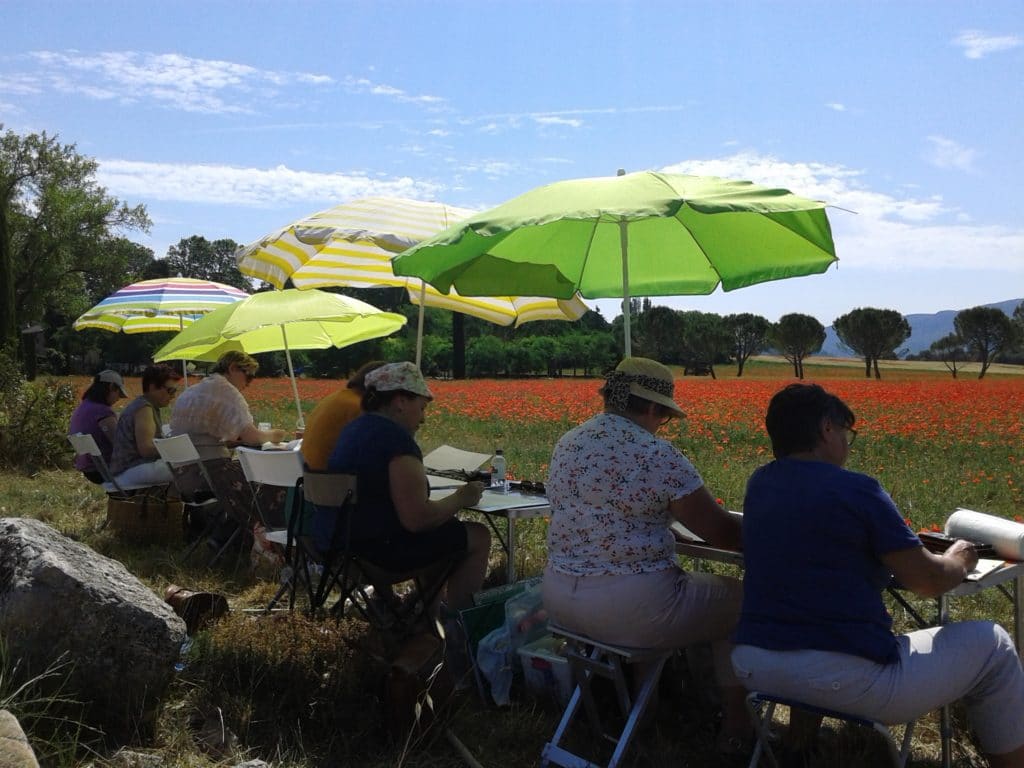 During that watercolour class, we will try to capture the beauty of a seascape, recreate its emotion, its flavour and its colours…
All along of that class, we will try to work toward that objective, in a friendly and hearty ambiance, where each one can paint at his own speed, his own level and in mutual respect…
Several accomodation

options
Free accommodation according to your wishes and needs...however, two good addresses below to recommend to you...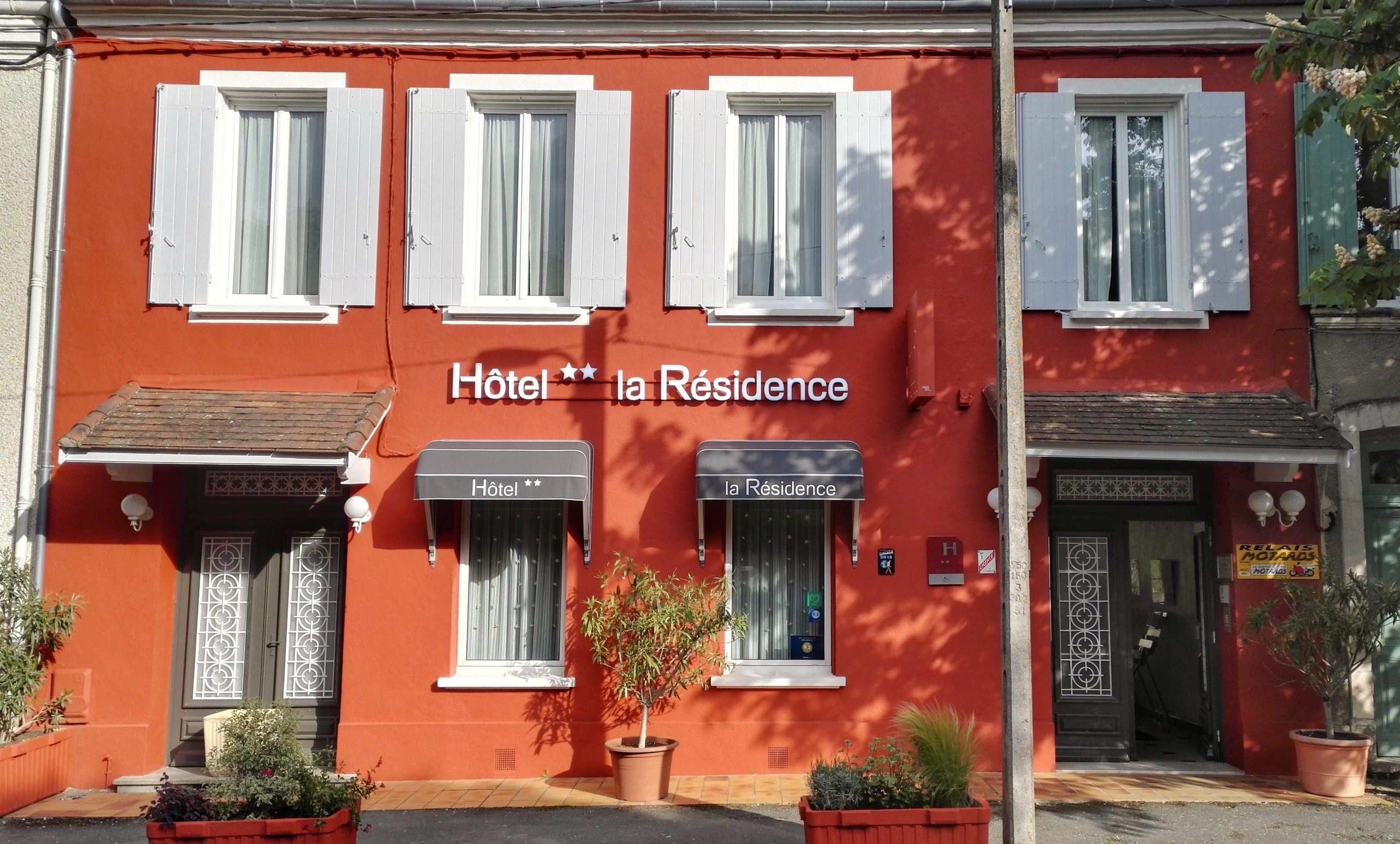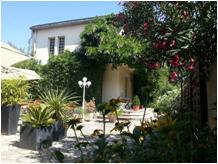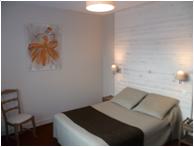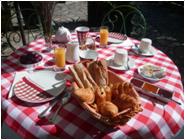 Recommended accommodation "Guide Michelin and Guide du Routard
Hôtel

« La Résidence** »
Close to the centre of Villeneuve, in a quiet area away from outside noise, comfort, smiles and human warmth guaranteed, Corinne and Eric Nuevo will welcome you on a full-board basis especially for your course, where you will be received with the greatest care and will taste their delicious home-made jams on the shaded terrace at the foot of the wisteria and other oleanders...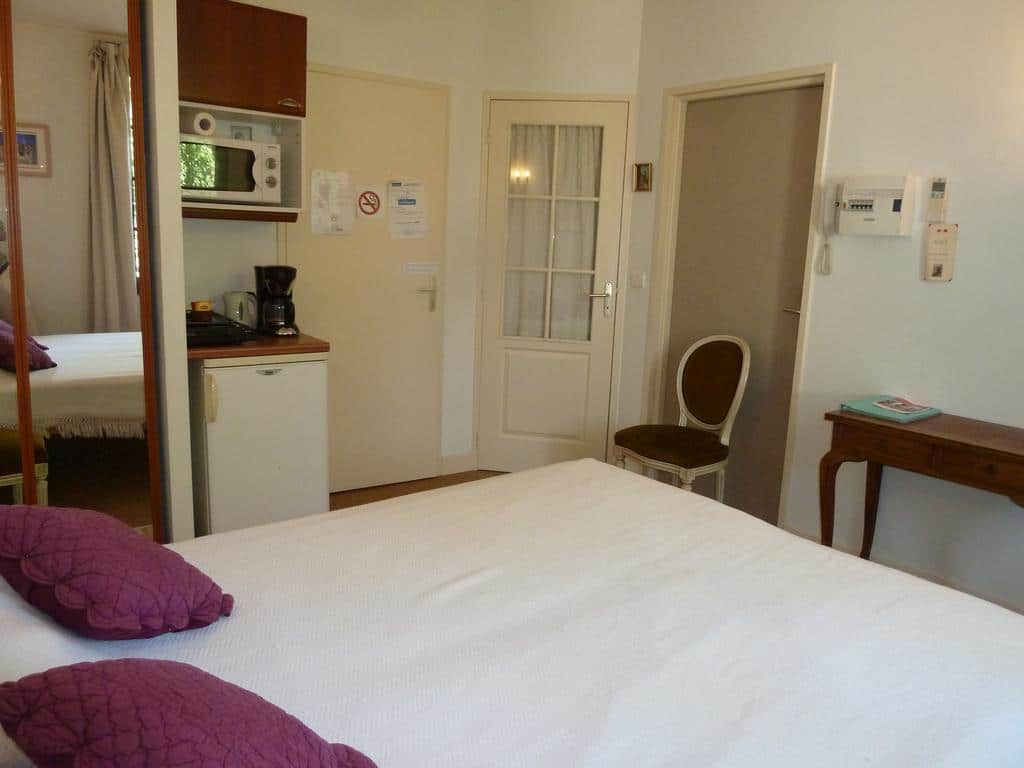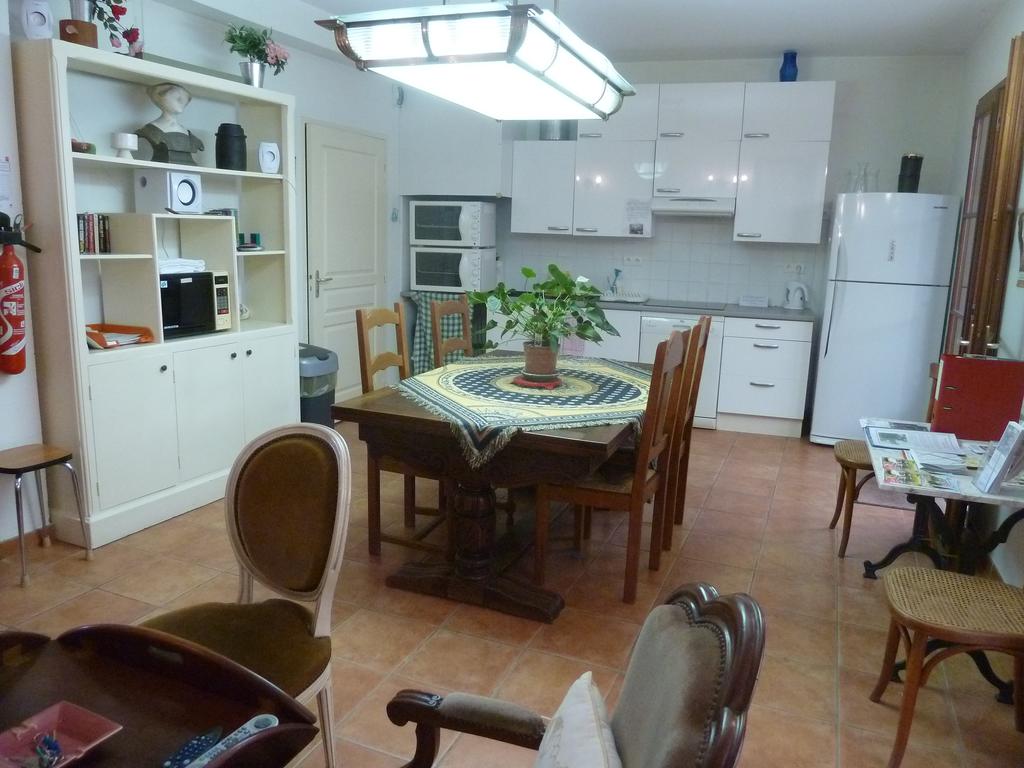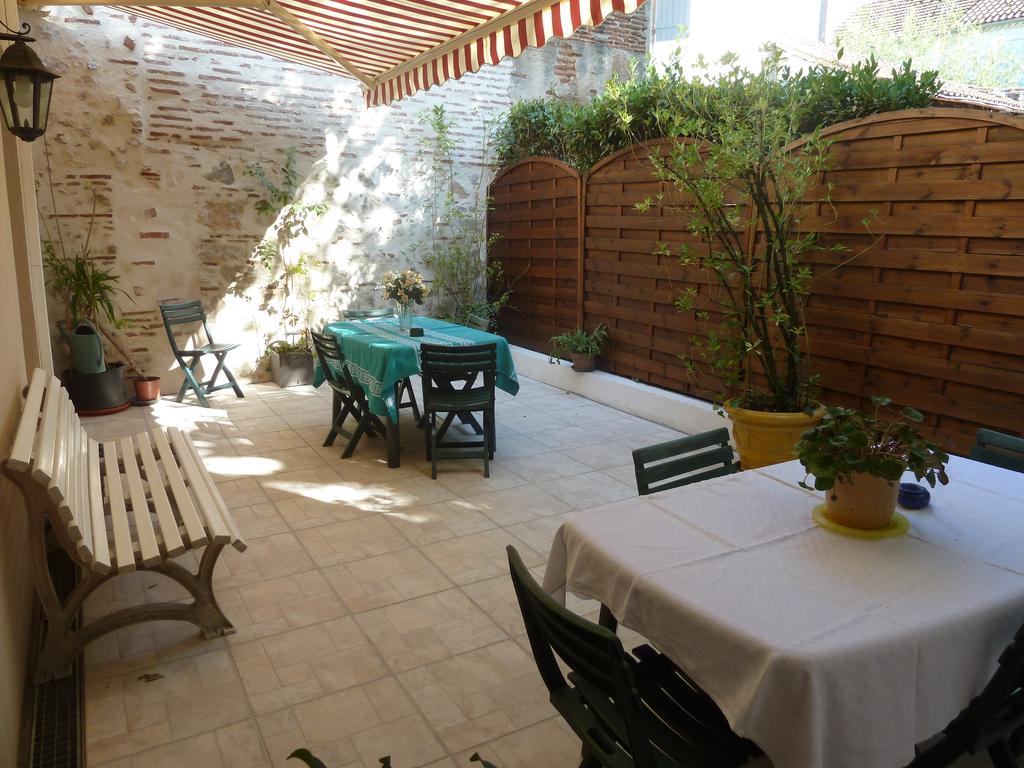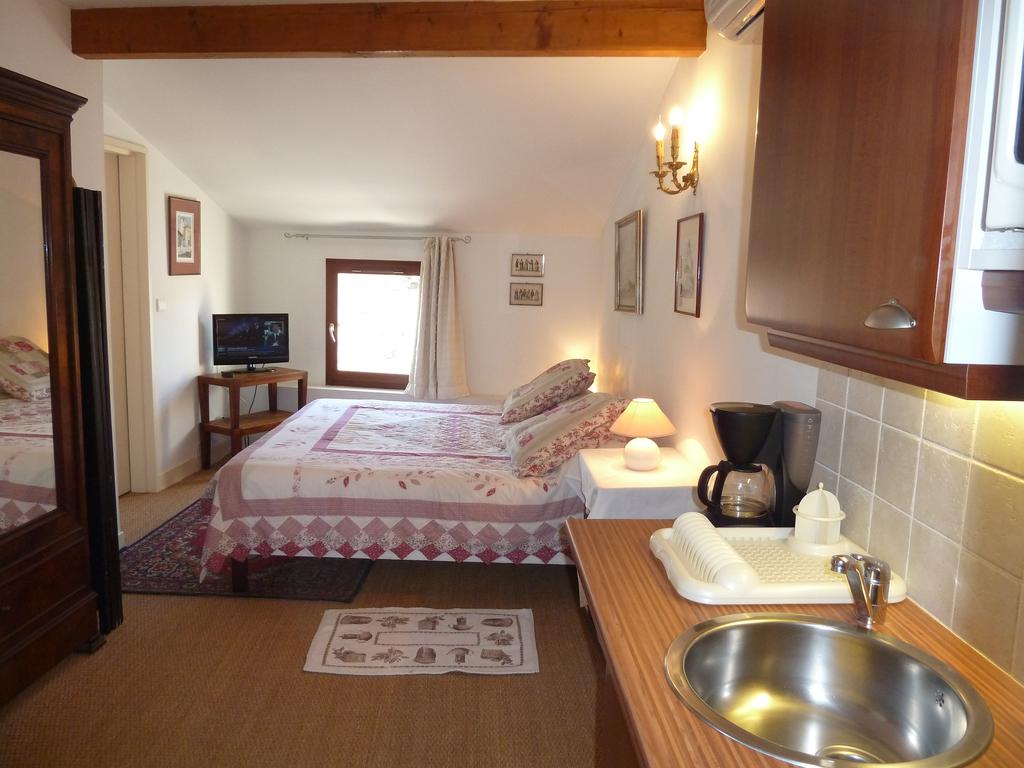 Guest rooms
La Maison de

Velours
La Maison de Velours", a few steps away from the town centre, will welcome you with joy to offer you its charming rooms (some of which are equipped with individual kitchenettes with fridge and hotplate) for your personalized preparations. A common room with fridge, sink and preparation area will allow you a great autonomy during your stay...
Prices and

inscription
In case of cancel less than one month before the class, the balance will not be returned, except in case of medical desease (on medical certificate)
Covid19 : Repayment

conditions
In this particular sanitary situation, all payments would be returned in totality, without delay, if the class was to be cancelled by legal act (travells closed, closure of hotels, confinement...).
For the people with French bank account :

 1 French cheque of deposit of  50% of the total amount of the painting class to « L'atelier de peinture Vilcaz » Immediate bank cashinge
1 cheque of the balance of  50% to « L'atelier de peinture Vilcaz » bank cashing by the end of the class

ATELIER VILCAZ

For the people without French bank account :

Paypal payment of the total amount
or
Bank transfer of the total amount
18 Bis Chemin de massanès
47300 VILLENEUVE SUR LOT
Tel : 33 (0)5 53 41 49 69 ou 33(0)6 75 97
Before the D-Day
Of our

watercolour