Water colour in Oleron island
Class in Charentes Martimes-Oléron (17)

from 02d to 07th of july 2023
Imminent departure to

Charente Maritimes
Ideally situated for our watercolour painting course between Oleron Island and the typical Charentes places like oyster huts, fishing harbours, or salt marshes...we will discover the beauties of  Western ocean coast which is still one of the most beautiful, colourfull and luminous region of France.
We will discover a large varietiy of seascapes, and then, in that quiet september period, far from tourists tours, we will take our watercolour pallet, and paint that luminous beauty, for a peaceful moment of pleasure and painting...
All levels
Find out the

program
With that painting class, you will learn or confirm your watercolour technique, on site, surrounded with beautiful seascapes, and under real conditions...
Sunday the 17th of septembre 2023 at 6.00 Pm
A welcome drink for our first contacts and first exchanges…
FROM MONDAY TO thursday : outdors watercolour class
(except bad weather : indoors class)
From 9h30-12h30 Am -13h30-15h30 Pm
(flexibility of timing according to climatic conditions)
Wednesday call up to 2.30 Pm then free time

Friday the 22d of september 2023
After breakfast, every body returns home…
Discovery of water, learn how to channel it, how to let it go freely, a real work in wet on wet…
Learn how to mix colours, discover our large pallet and learn how to use it in the greatest variations of nuances, colours and brightness…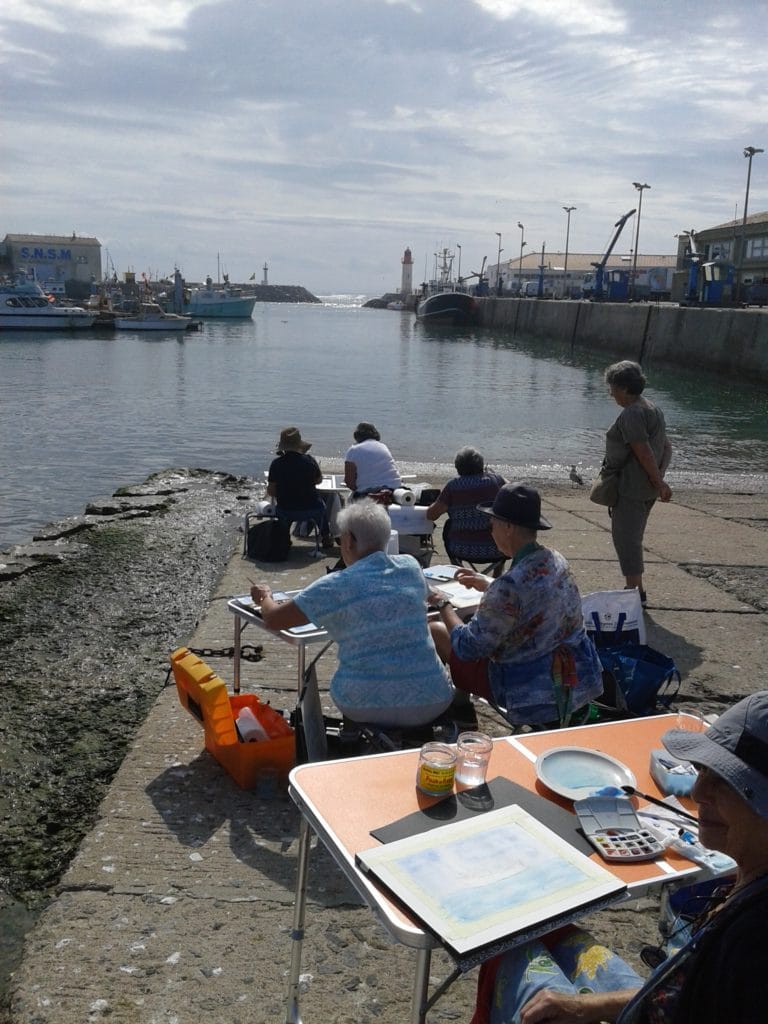 Approach of lightness in watercolour. Fluid but dynamic, with its lights and shadows. Learn how to acheive a good balanced composition, make a good initial sketch, and seize the contrasts…

As many usefull parameters to make a nice,  transparent and harmonious watercolour painting…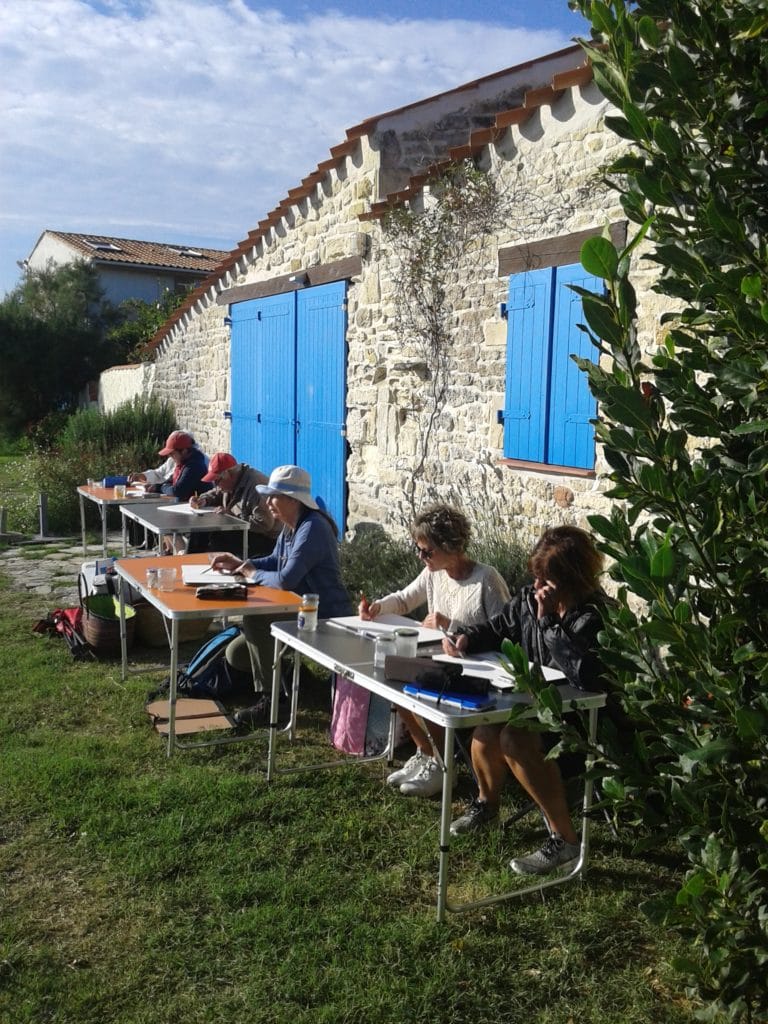 During that watercolour class, we will try to capture the beauty of a seascape, recreate its emotion, its flavour and its colours…
All along of that class, we will try to work toward that objective, in a friendly and hearty ambiance, where each one can paint at his own speed, his own level and in mutual respect…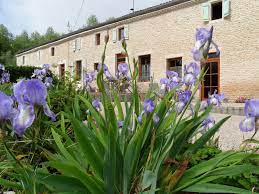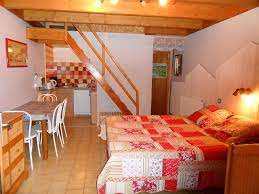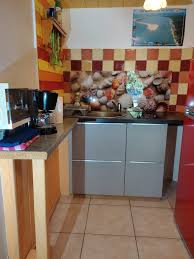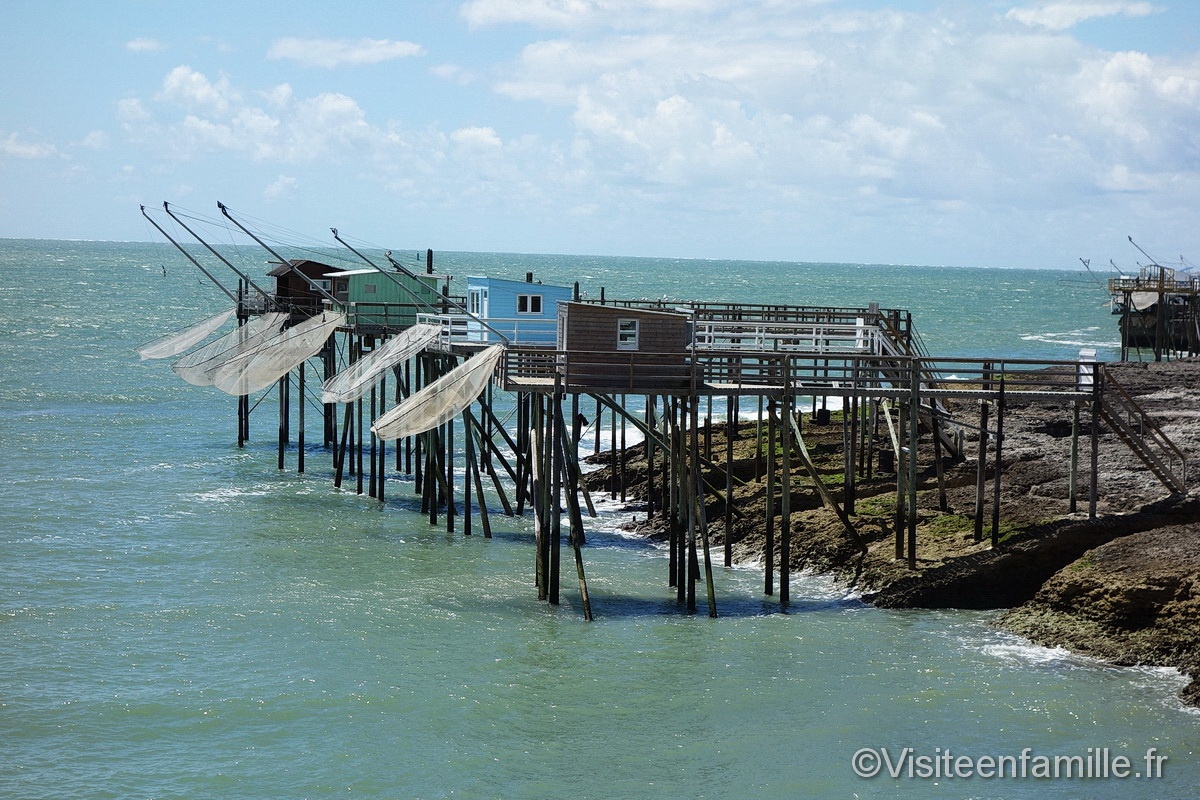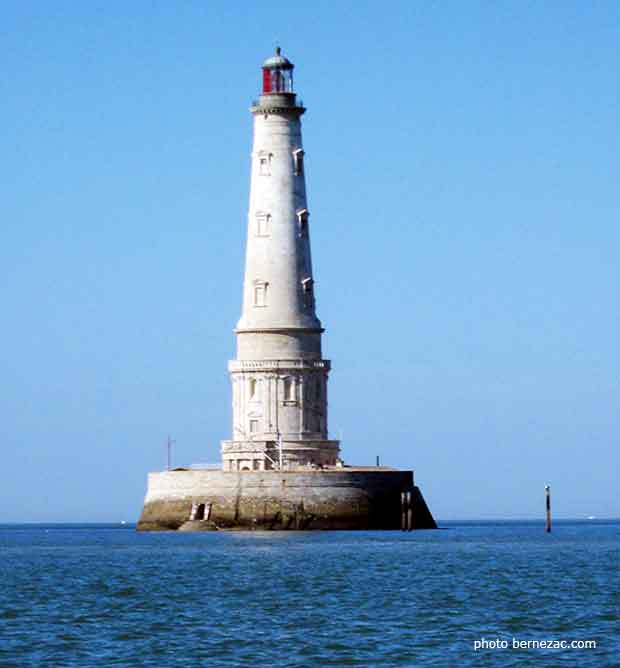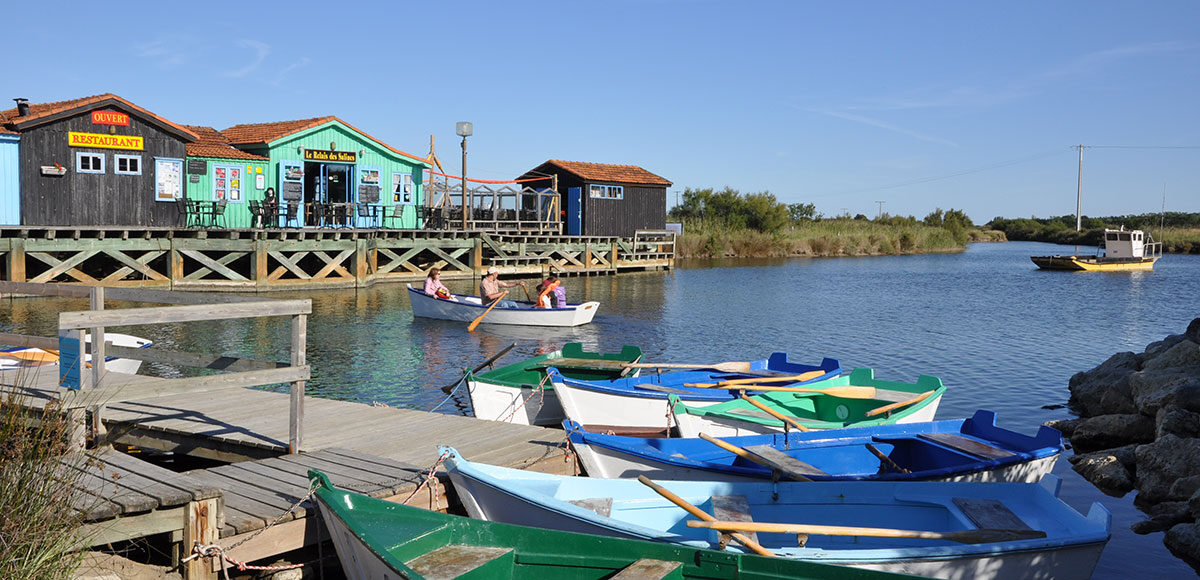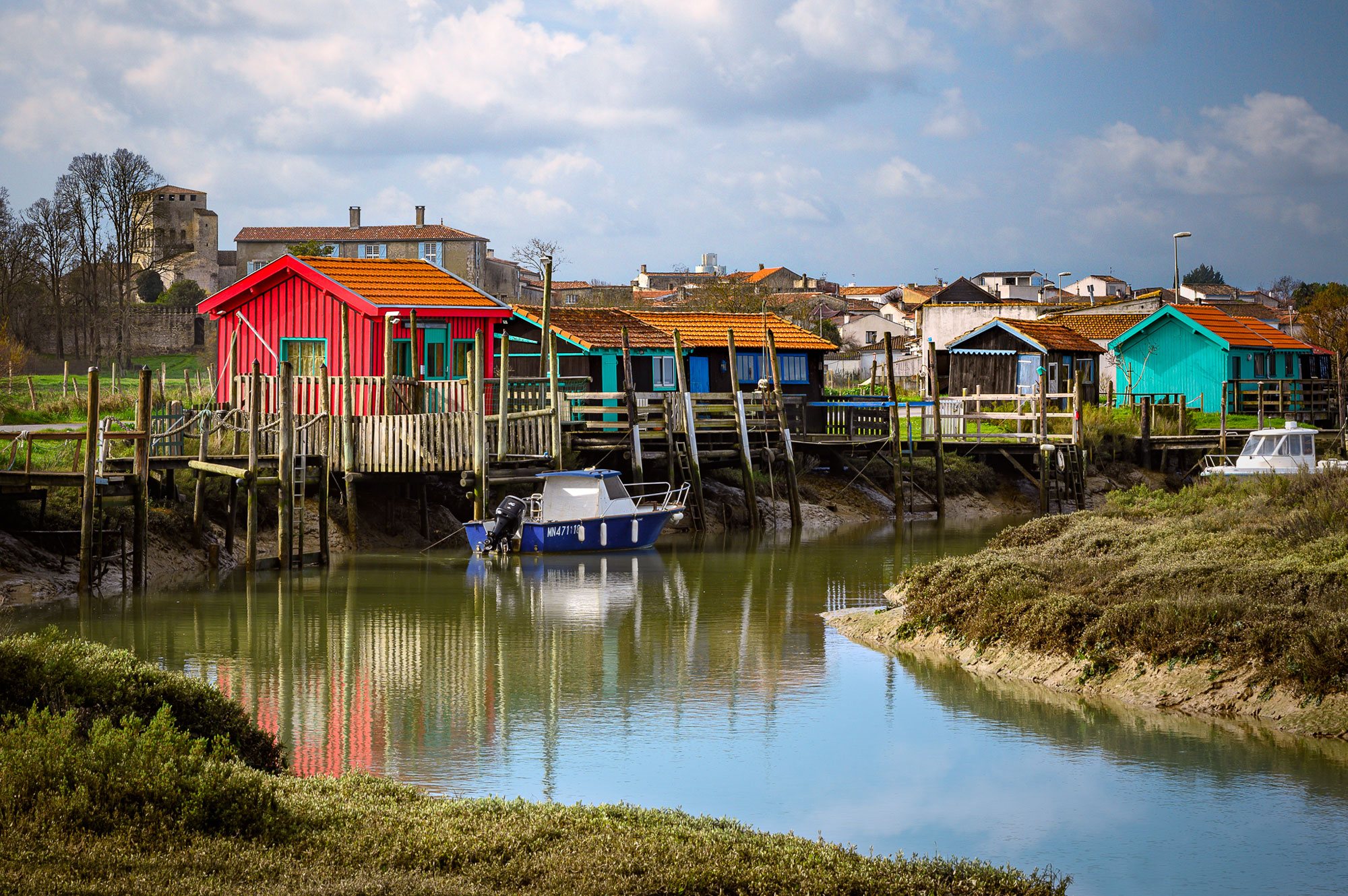 Accomodation
Private Guest house

« Au jardin près de l'océan »
The guest house "Au jardin près de l'océan", welcomes you in Les Mathes for a pleasant and confortable stay in single , twin or familly rooms given to your budget. An innovative concept for that studio feel like b&b , all with individual kitchens to prepare ones meals independantly.
Three kinds of rooms/studios : the all equiped with its individual room, the all equiped with its two rooms, and the all equiped in two rooms and three bed.
No full pension for that watercolour painting course, but our hosts will wellcome us every morning for a delicious and elaborate breakfast with pastries, and local food
 and will leave us free to take care of our meals and our comings and goings during our watercolor workshop.
Prices and

inscription
In case of cancel less than one month before the class, the balance will not be returned, except in case of medical desease (on medical certificate)
Studio for 2 persons
Shared bath room

Bed in 90 or in 140
Course + Studio for 2 : 572.50 euros
Single Studio
Private Bath room

Lit en 140
Course + Single Studio : 655 €
Covid19 :

Repayment

Conditions
In this particular sanitary situation, all payments would be returned in totality, without delay, if the class was to be cancelled by legal act (travells closed, closure of hotels, confinement...).
For the people with French banck account :


 1 French cheque of deposit of  50% of the total amount of the painting class to « L'atelier de peinture Vilcaz » Immediate bank cashinge
1 cheque of the balance of  50% to « L'atelier de peinture Vilcaz » bank cashing by the end of the class

ATELIER VILCAZ

For the people without French banck account :

Paypal payment of the total amount
or
Bank transfer of the total amount
18 Bis Chemin de massanès
47300 VILLENEUVE SUR LOT
Tel : 33 (0)5 53 41 49 69 ou 33(0)6 75 97
Before the D-Day
Of our

watercolour